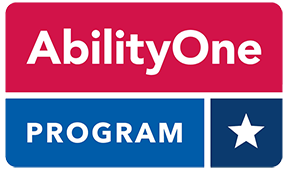 The AbilityOne Program is the largest source of employment for people with disabilities, by providing products and services for the Federal government. www.abilityone.gov.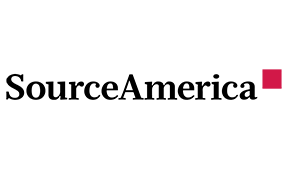 SourceAmerica is a national nonprofit agency whose mission is to create employment opportunities for people with significant disabilities by securing Federal contracts through the AbilityOne Program for its network of  affiliated community-based nonprofit agencies (NPA).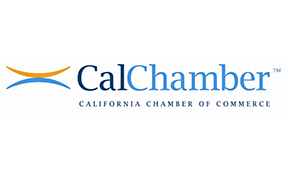 PCCS has been a member of the California Chamber of Commerce since 2003.
TeamViewer Quick Support (software)
Optimized for instant remote desktop support, this small customer module does not require installation or administrator rights — simply download, double click, and give the provided ID and password to your supporter.
https://download.teamviewer.com/download/TeamViewerQS.exe

Apricot Social Solutions – Case Management System
Apricot Essentials is a case management cloud based software for managing the PCCS training and placement services. Essentials provides high-security case management of every step: Intake Clients; Assess Needs; Provide Services; Collaborate with Employers; and Report Results & Outcomes. Apricot Social Solutions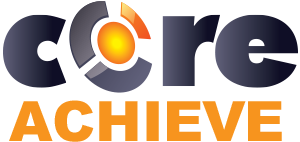 CoreAchieve – Learning Management System
CoreAchieve Learning Management System for Students and Instructors to view and interact with classes as well as access virtual class Zoom sessions. CoreAchieve Learning Management System